Profile > Iain Gibbons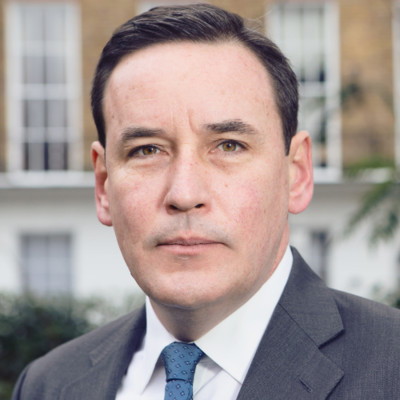 Contact Iain
++27 78 947 0674 Mobile
[email protected]
"Iain Gibbons is a commercial and industrial property practitioner in the greater Durban Metropolis area working on bespoke Portfolio Property Investment solutions for both his current and prospective clients."
Iain Gibbons
Property Practitioner

After completing his N.Dip. Marketing at Durban University of Technology, Iain headed to London to begin his career in the investment management industry. Iain spent 20 years working for UBS, Zurich and then The Bank of New York Mellon as VP, International Business, travelling extensively to deliver presentations and bespoke training at conferences, seminars, & prospect meetings across Europe, the Middle East, USA, Asia and Africa. During this time, Iain advised the CEO with responsibility for project managing the establishment and day-to-day running of the international business from the London office while also serving as a senior investment portfolio specialist. Iain originated specialist UCITS funds and portfolios with bespoke SRI/ESG and Solvency II elements to BNY Mellon and other global distributors. He also designed customised, high-level RFP's/tender submissions and pitches for Institutional and Sovereign entities (SWF's, Central Banks etc.) resulting in several new multibillion-USD mandates.

Most recently, Iain partnered with The Hotel Property Team (THPT) consortium and National Health stakeholders in the UK to secure financing to facilitate the provision of bespoke hotels with specialist medical facilities and IoT aspects. It was during this time that Iain developed a passion for property as a specialist asset class and recently returned to South Africa to further his career in the property sector.