Profile > Fiona Khan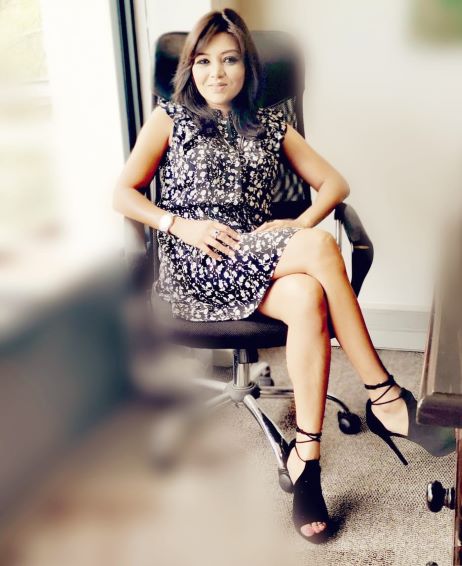 Contact Fiona
++ 27 73 269 5374 Mobile
[email protected]
"Fiona Khan is a Commercial Property Practitioner that has specialized in the Durban office sector which includes the CBD and major business districts of Umhlange, Westville, Pinetown, Musgrave and Berea."
Fiona Khan
Property Practitioner

Fiona Khan's passion for the property industry commenced at the ripe age of 19. She has obtained vast knowledge and acquired experience in Marketing, Finance and the Legal segment within the sector. A multi-skilled individual with self-discipline, Fiona has completed various developments in Real Estate, IT and The Islamic Finance and Banking Law.

She had the opportunity of furthering her abilities and spent ten years in Johannesburg from 2008 until 2018 during which time she was employed in several auction houses.

She is an eager learner with the ability to cope under pressure and thrives to keep up to date with current trends, making her an excellent team player. She has a natural tendency of competence to perform with attention to detail. Fiona has an appealing and vivacious personality that creates a comfortable approach with her clients. She is always equipped with the tools necessary to ensure aggressive targets and growth plans.

Outside the office, she enjoys keeping an active routine at the gym and enjoys connecting with nature for a balanced lifestyle. She typically loves to participate in outdoor sports and considers this an absolute leisure.

Fiona is a practicing Broker at Portfolio Property Investments and specializes in the commercial office sector in different vicinities around Durban that include Umhlanga up to Westville and surroundings.