Profile > Billy Constantinou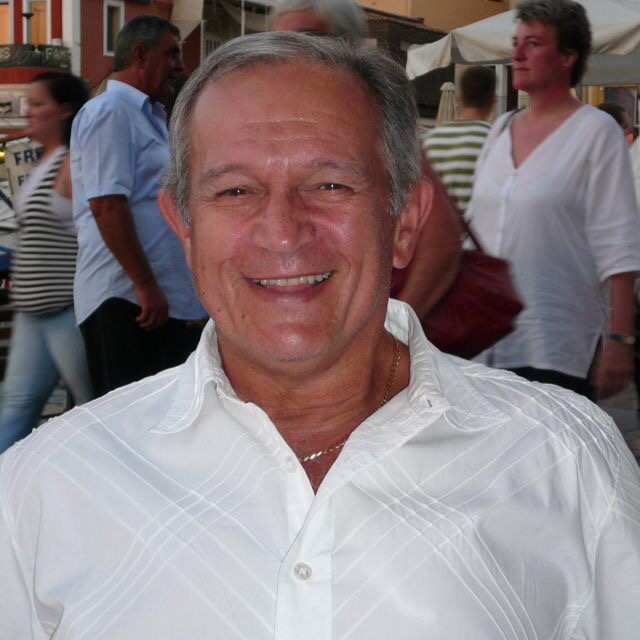 Contact Billy
+27 83 250 2013 Mobile
[email protected]
"Billy is a specialist Business Broker with over 48 years experience in the restaurant and franchise industry"
Billy Constantinou
Restaurant & Business Broker

Billy has been associated with the restaurant industry for almost 48 years. He was associated with the RJ's Steakhouse Group for 22 years. During this period he was the Managing Director of the group. For a short while thereafter he was the CEO of the Top Restaurant Group. Having been a director of a number of listed food companies, Billy has been involved in franchising since 1986 and he started the BC Franchising Consultants Group in 2007.