Investments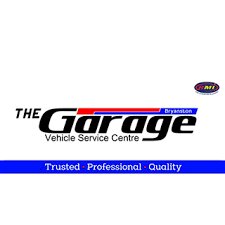 The Garage - Bryanston For Sale
Sandton Central, Sandton, Gauteng
CODE: PP7662
Sale Price: R4,500,000.00
The Garage S.A is a premium automotive service provider that takes the care of your vehicle as a mat. We specialise in: Brakes, CV Joints, Clutch's, Gearbox repairs, Auto electrical repairs, Suspens...
View Details
---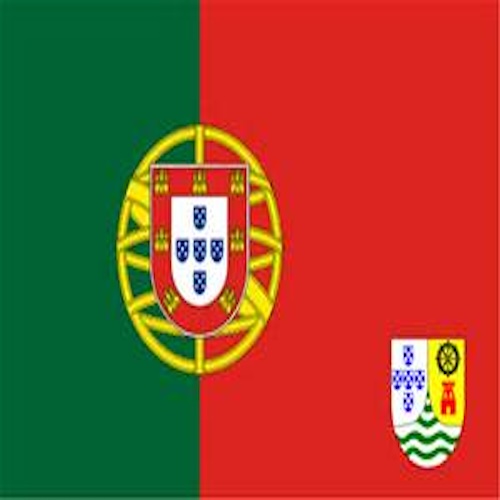 Portuguese Restaurant - Durban North For Sale
Durban North, Durban Metropolis, Kwazulu Natal
CODE: PP7661
Sale Price: R1,600,000.00
Relaxed vibe, set back from the road, with open sides to the trees in Summer, you are under cover but the feeling is alfresco. It is buzzy with good service and very good Portuguese food influenced by...
View Details
---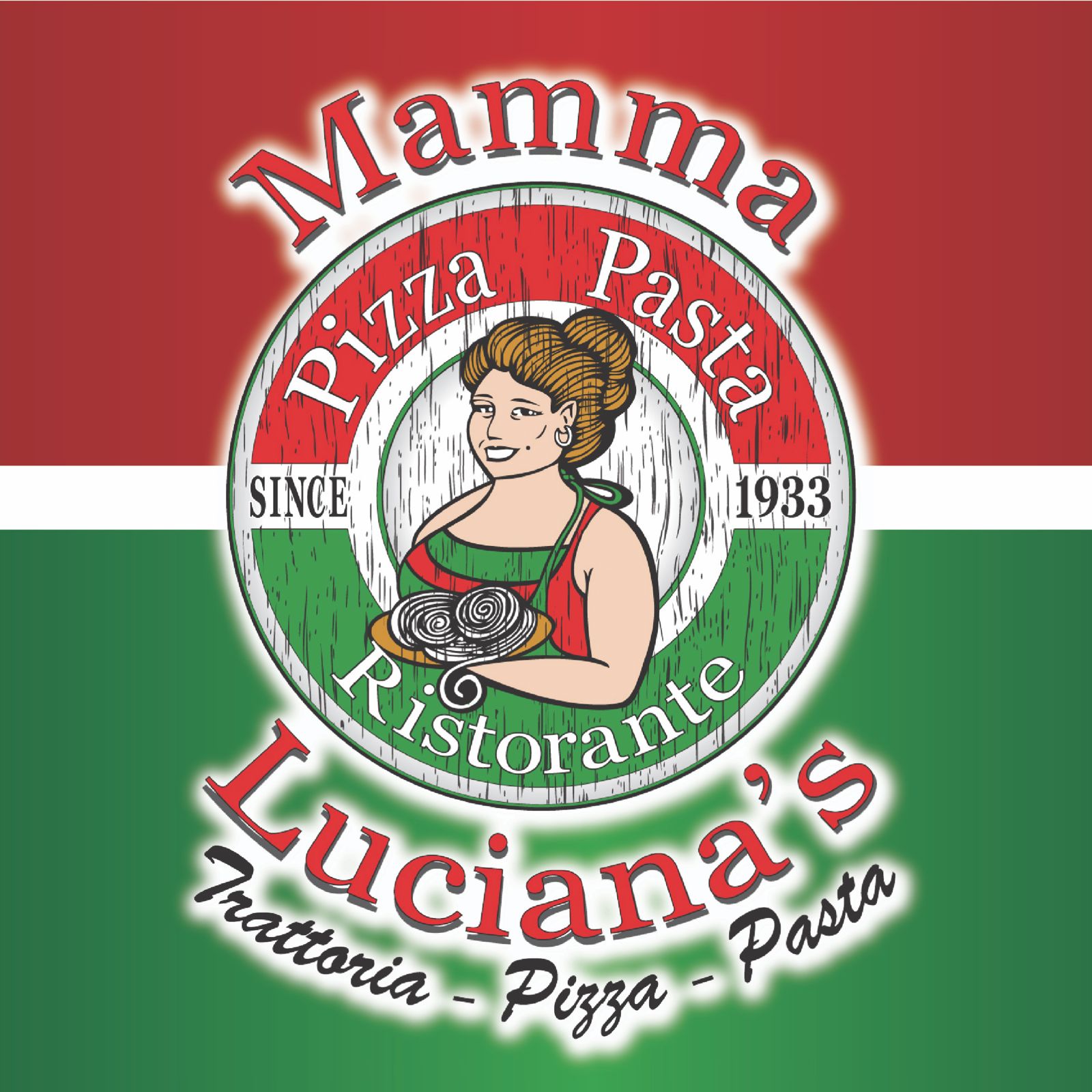 Mamma Luciana's - Franchise Opportunity
CODE: PP7657
Sale Price: R2,000,000.00
In 1999, Mamma Luciana's was launched in Berea Durban by Marco Conte and his mother, Mrs Luciana Conte, bringing her authentic Italian flavours from her hometown in Modena Italy, with her roots firm...
View Details
---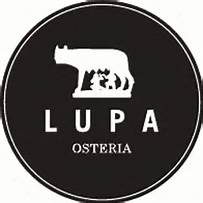 Lupa Osteria - Florida Road For Sale
Morningside, Durban Metropolis, Kwazulu Natal
CODE: PP7656
Sale Price: R3,600,000.00
Bringing you the best of authentic Roman dining, Lupa Osteria promises you an exceptional combination of food and wine, old school professional service and elegant, modern styled dining rooms. Lupa is...
View Details
---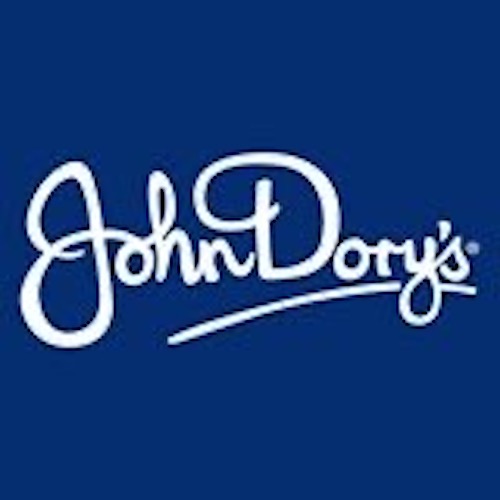 John Dory's - Westgate For Sale
West Rand, Gauteng
CODE: PP7655
Sale Price: R900,000.00
John Dory's specialises in seafood; sushi & grills. They are all about fun, great taste and excellent value for the whole family. They pride themselves on our food quality and unique dishes within a...
View Details
---