Profile > Thah Ndovela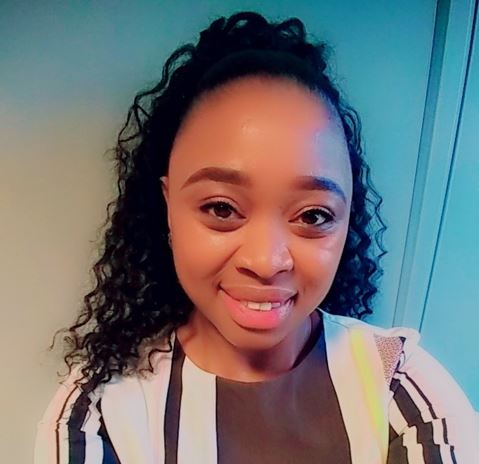 Contact Thah
++27 76 4993533 Mobile
[email protected]
"Thah Ndovela is employed in the property management division as our property manager where she has specialised in all aspects of property management."
Thah Ndovela
Property Manager

Thah Graduated with a Diploma in Business Management

Her key responsibilities at PPI include:

- Capturing and updating of tenant details.
- Deposit handling.
- Rental collection which includes recoveries such as tenant utility charges.
- Raising of late payment penalties and interest to tenant accounts when necessary.
-Issuing notices and letters of demand.
-Assisting in the handover of defaults to the litigation attorneys
-Tenant profiling with the Credit Bureaus

In her spare time Thah enjoys listening to music, dancing, cooking, reading books, watching movies and going out. She also enjoys socialising with family and friends. She is ambitious, intelligent, hardworking and a team player.